About Us
In the semiconductor field, which we entered in the 1980s, our challenging spirit and tenacity have led us to achieve the world's most advanced LIGHT technology.
In 2005, we established a Technology Center, a center created to develop new technologies, as a means to pursue further progress.
Our Technology Center is equipped with MRF polishing machines, world-leading measurement instruments with nanometer precision, and Class 1000 cleanrooms.
With our accumulated technological development capabilities, we are passionate about developing advanced technologies to support our customers around the world with a wide variety of optical elements in the semiconductor, advanced science, and X-ray analysis markets.
NATSUME
Technology Center
We conduct R&D and precision optics manufacturing in our Technology Center. In order to meet the tight demands, we have installed advanced equipment and controls for the manufacturing environment.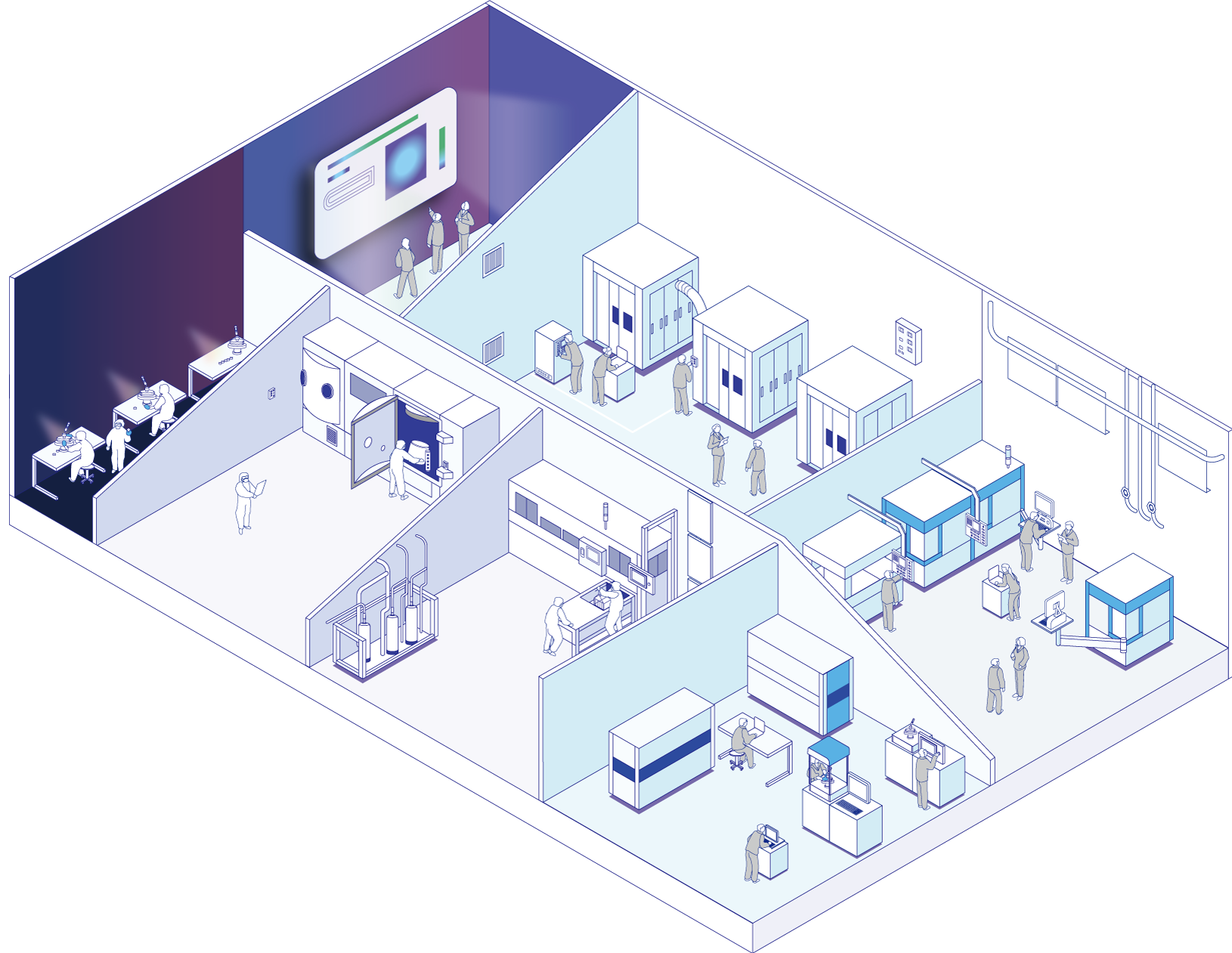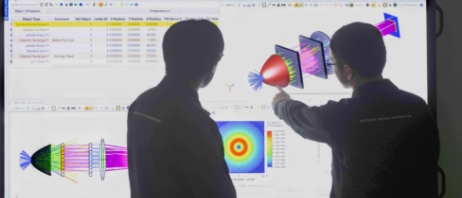 Design
We will design your desired optical system with ZEMAX® / CAD.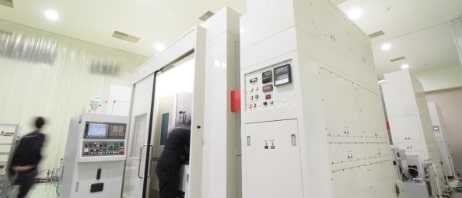 Grinding
Multiple CNC grinding machines provide precise surface control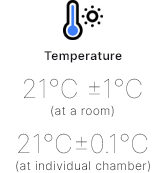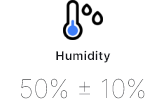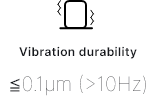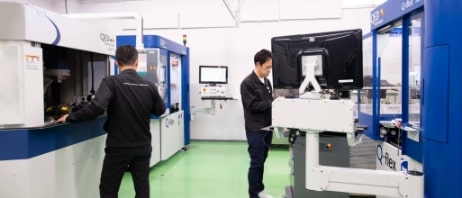 Polishing
Our experts make maximum use of Magnetorheological Finishing-Technology® (MRF) and other polishing machines. To achieve super precision surfaces, we developed an original patented polishing method.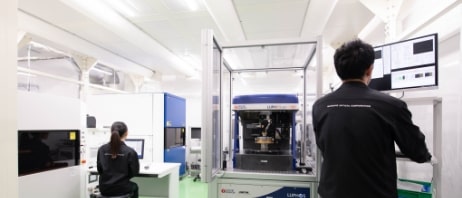 Measurement
Latest world leading measurement equipment allows us to guarantee tight specification. Our original patented interferometer system assures our signature product "cylindrical lenses".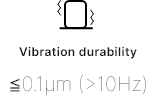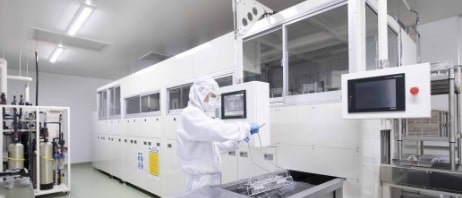 Cleaning
Cleaning systems were installed in our cleanrooms (Class 1000).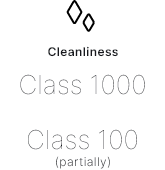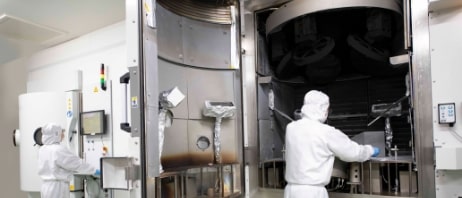 Coating
DUV—IR optics and Soft X-ray mirror (Au) coating are available.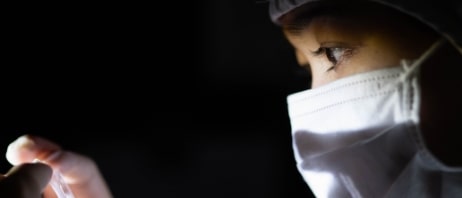 Inspection & Packaging
Packaging in cleanroom and N2 purge packaging are available.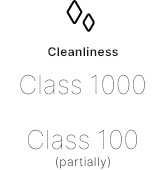 LIGHT the Future Together
Mission

We will make people happy by creating "the norms of the future" using LIGHT.

Vision

We will be a team the world can rely on with our unique technology.

Value

We will continue to take on challenges with tenacity to realize the world's expectations.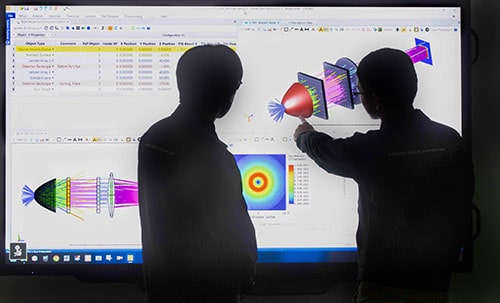 Our mission
We are a solutions company that has been creating the "norms of the future" using LIGHT, answering the needs of our customers.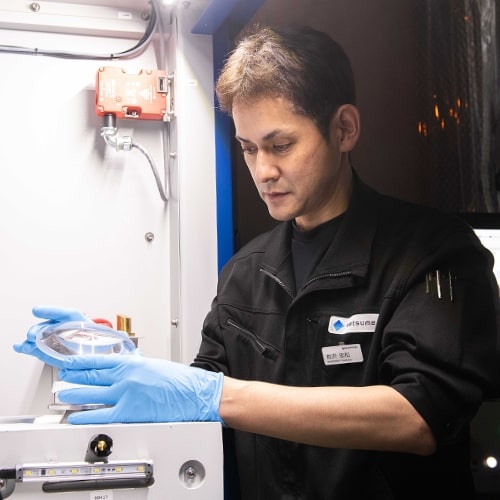 keep learning - keep challenging
What we see ahead of the challenge
Manipulating LIGHT: Pursuing its possibilities and displaying unlimited imagination. Never giving up: Persistently challenging development.
We believe that our mission is to contribute to the world's technological progress as a small company doing big jobs, to open up the future with LIGHT, and to create convenient and prosperous lives for people.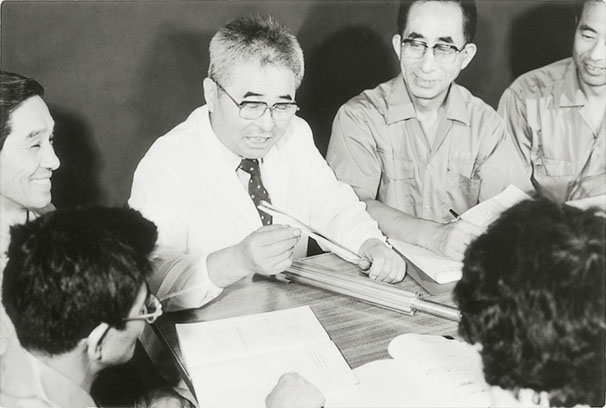 We are a solutions company that has been creating the "norms of the future" using LIGHT, answering the needs of our customers.
We are committed to creating opportunities for the development of LIGHT that will lead us to a more convenient and prosperous lifestyle. In our long history of over 75 years, we have always kept our founder's words in mind; "Create lenses that only NATSUME can make. Become a lens manufacturer that is needed by the times." We have been passionately challenging ourselves not only to manufacture lenses but also to expand our development field to include optics used in a wide range of industries, including semiconductor equipment and machinery.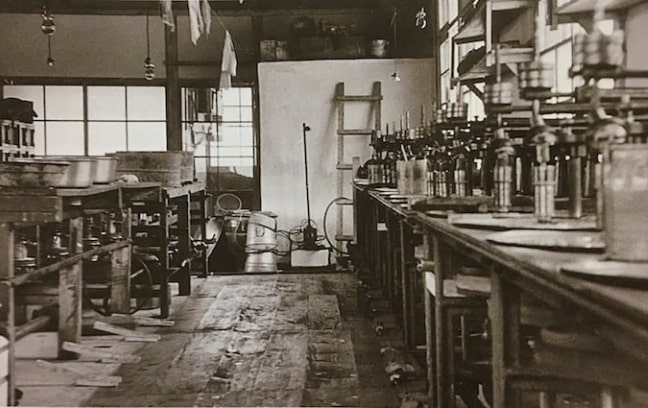 Through our high level of made-in-Japan quality, unique ideas, and above all, the spirit of persistent craftsmanship, we have achieved a level of recognition such that "if you need to consult about optics, contact NATSUME" As the world's leading company in optical technology, we will continue to design and assemble the LIGHT products that our customers need, and support the creation of a new world made possible by optics.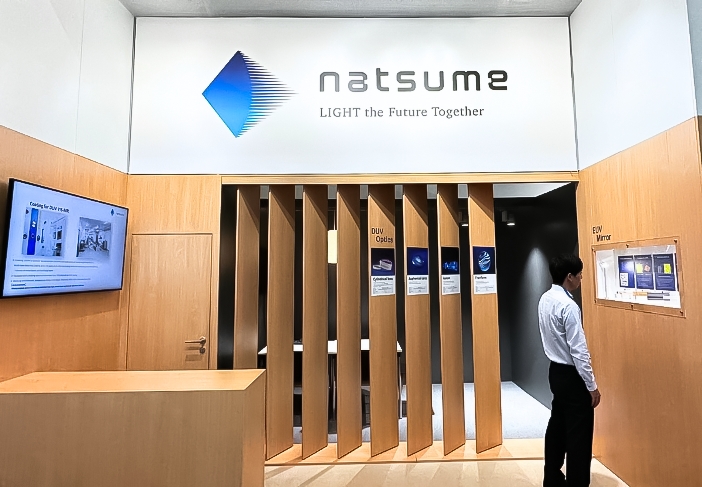 Exhibition
We exhibit at trade shows as a place to hear the needs of our overseas customers directly.
We listen carefully and lead the challenge to a breakthrough.
Please feel free to consult with NATSUME about difficulties for which you have not yet found a solution.
We look forward to seeing you at the exhibition.