Sustainability
Our facilities are located in a rich natural environment. Our mission is to pass on this wonderful global environment to the next generation. All of our employees are committed to contributing to a sustainable society through all our corporate activities."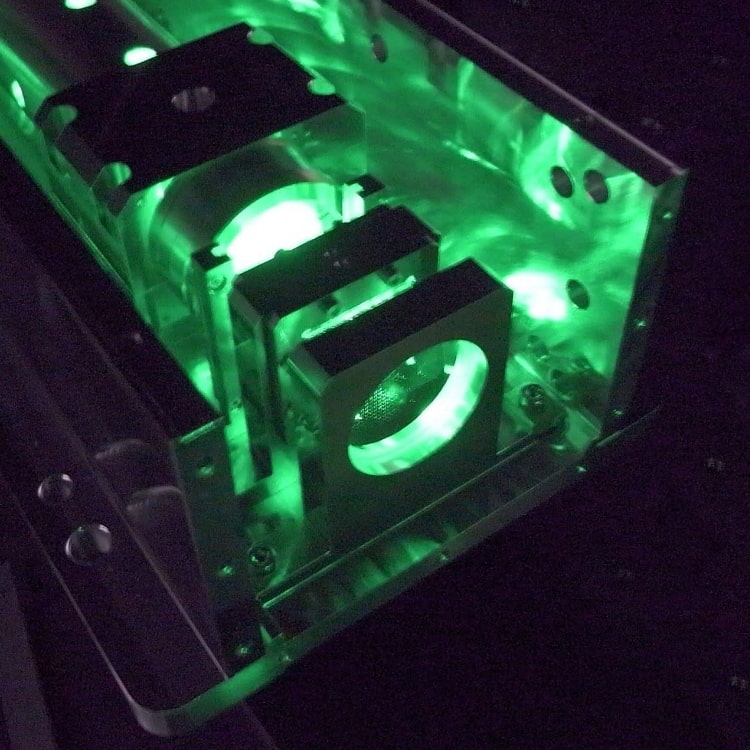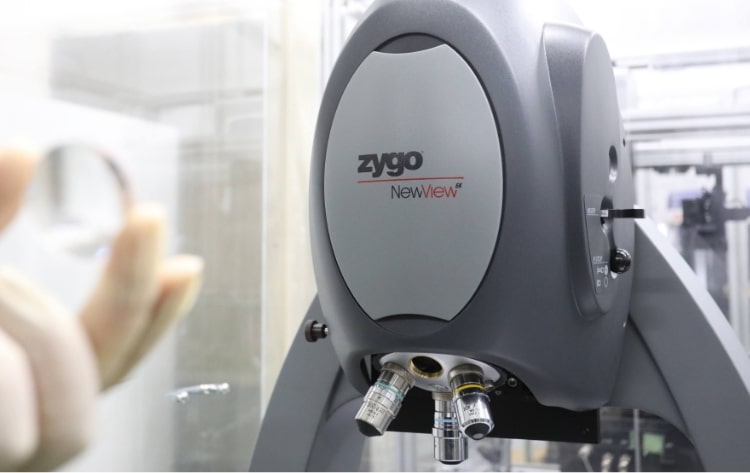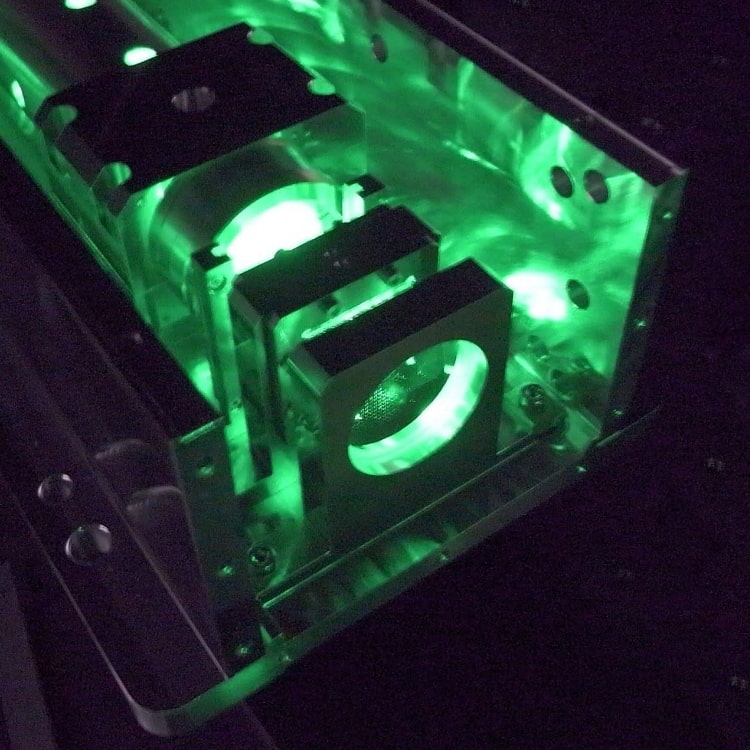 Responsibility for optics production
Without consideration for the environment, sustainable production of our optics would be unattainable.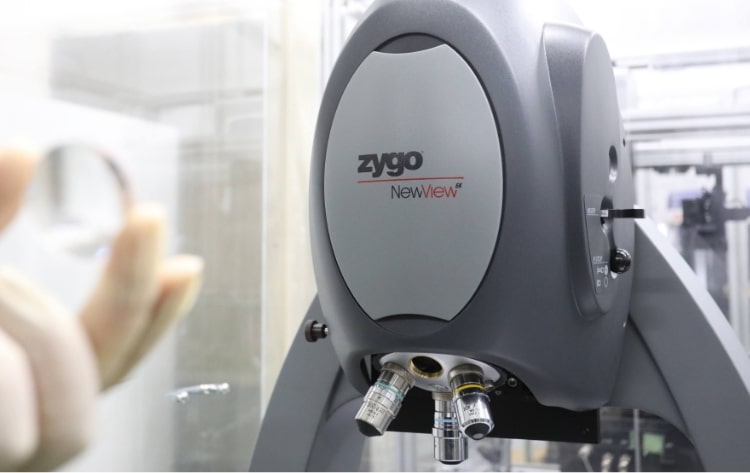 Durability and Environment
The optics in the equipment used in the high-power laser industry can become damaged easily, resulting in numerous optical elements being consumed. To prevent this, we are developing optics with increased durability, subsequently reducing the frequency of replacement in the equipment.
This has led to advances in the prevention and reduction of waste generation as stated in SDGs 12, "Responsible Consumption and Production."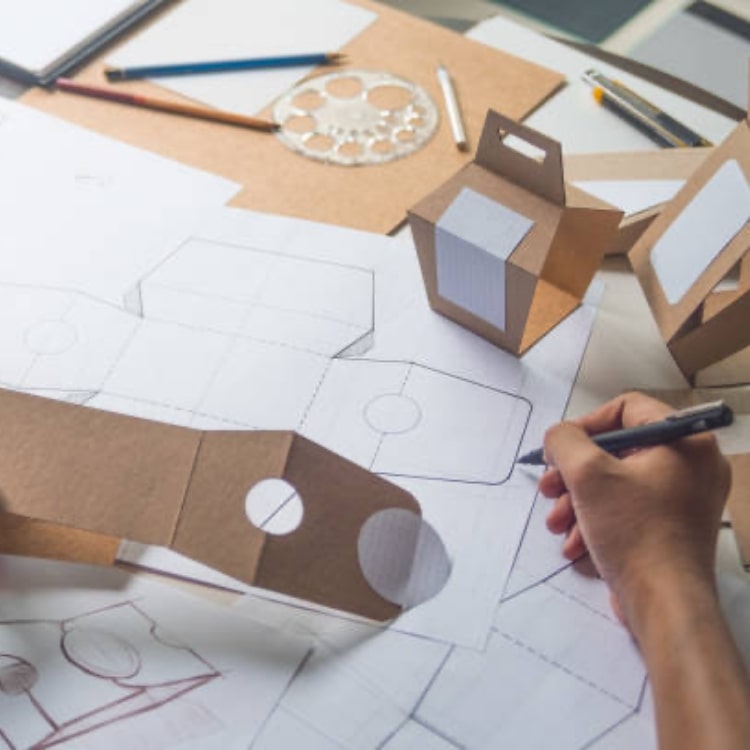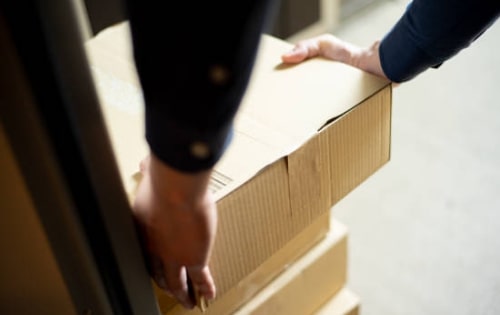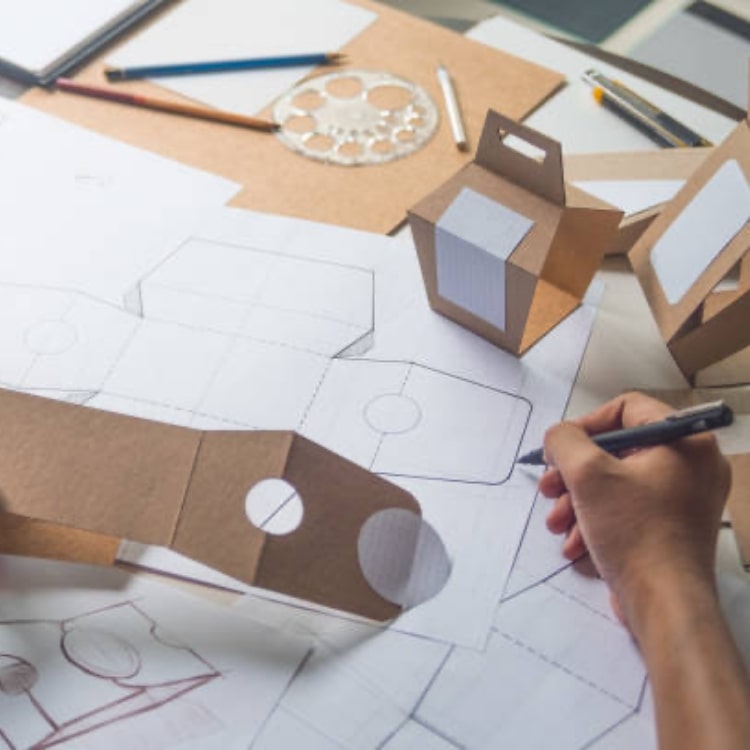 Paradigm shift
We are constantly
reviewing our
packaging to make it
more sustainable.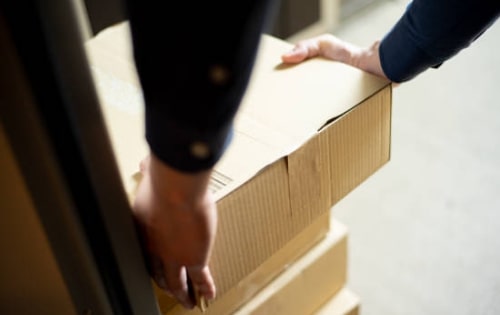 Activities to reduce CO₂ emissions
We are working to reduce environmental impact by optimizing packaging box sizes, improving packaging materials and methods, reducing the amount of cardboard and cushioning materials used and discarded, and reducing CO2 emissions that result from transportation.

We conduct sample tests of materials and transportation tests to ensure that quality is not affected and conduct ongoing reevaluations.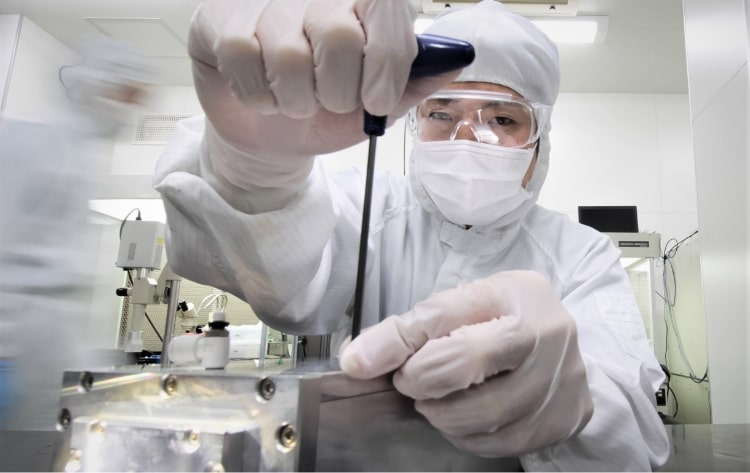 We aim to be a sustainable
company for our employees.
Based on the Declaration of Harassment Eradication, we are working to create a safe and comfortable work environment where all employees respect each other. We are also working to create a workplace where employees are healthy, can fully demonstrate their abilities, and are valued by the company by maintaining and improving their health, promoting human resource development, and proposing ideas for Kaizen (improvement).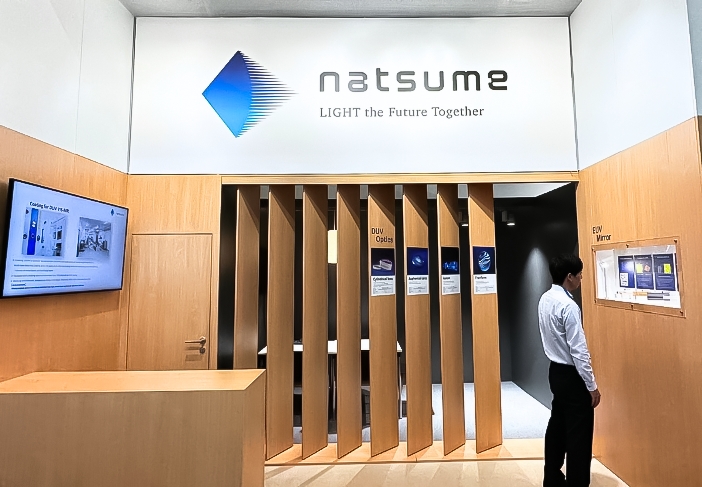 Exhibition
We exhibit at trade shows as a place to hear the needs of our overseas customers directly.
We listen carefully and lead the challenge to a breakthrough.
Please feel free to consult with NATSUME about difficulties for which you have not yet found a solution.
We look forward to seeing you at the exhibition.