Open Up the Future with LIGHT
Even in unknown fields, our wealth of knowledge and experience in the pursuit of the possibilities of optics and LIGHT, along with our spirit of never giving up and our will to overcome the most difficult challenges, enables us to help guide your development to a successful conclusion. Let's work together to create the norms of the future with LIGHT.
Ellipsoidal Mirror
HSFR, MSFR and LSFR controlled surfaces provide better reflectance in EUV and X-ray.
Slope Error
< 1 urad (RMS)
*1 mm sampling
Synchrotron Radiation
Facility Quality
Aspherical Lens
Our proprietary smoothing technologies reduce surface waviness and roughness.
Our optics support high efficiency and high performance in various fields including chip manufacturing and inspection in DUV range.
Surface Form Tol.
RMS λ/40
Surface Roughness
< 0.2 nm (RMS)
*simulation
Diameter
φ5.0 mm—200.0 mm
Cylindrical Lens
NATSUME signature optics.
Not only high precision surfaces, but also shapes such as cross-axis cylindrical surfaces and
composite monolithic cylinders with a spherical rear surface are also available.
Flatness on Cylindrical Axis
RMS λ/20
Surface Form Tol.
RMS λ/10
within 100 mm x 100 mm
Entire cylindrical surface can be assured
by our patented interferometer system.
Spherical Lens
Craftsmanship - Continuously refined grinding and polishing techniques for high-precision surfaces
Surface Form Tol.
λ/20
*Without MRF processing
Low-pressure processing that
reduces pressure on Stress
Birefringence.
Axicon
Production started in 1977 - Sharp apexes and concave surfaces achieved through our polishing ability.
More than 15,000 of our axicons have been installed in a wide variety of manufacturing equipment.
clear aperture 90%
Cx without centre Φ1mm
Cc without centre φ2mm
Apex Angle
Up to 179.9 deg.
+/-10"
Others
Freeform Optics
Aspherical Cylindrical Lens
Toric Lens
Off-axis Aspherical Lens
Free-form Lens
Partially Rotating Ellipsoidal Surface
Parabolic Surface
Zernike Polynomial Surface
Monolithic Wolter Surface
Prisms
Right Angle Prism
Rod Prism
Rhomboid (Rhom) Prism
Dichroic Prism
Roof Prism
TIR Prism
Wedge Prism
Corner Cube
Penta Prism
Polygon Prism
Optical Contact
and more
Fly-eye Lens
Ball Lens
Sub-assy
Doublet
Triplet
Hole Drilling
Outer Circumference Special Machining
Markets
where NATSUME's Optics are Installed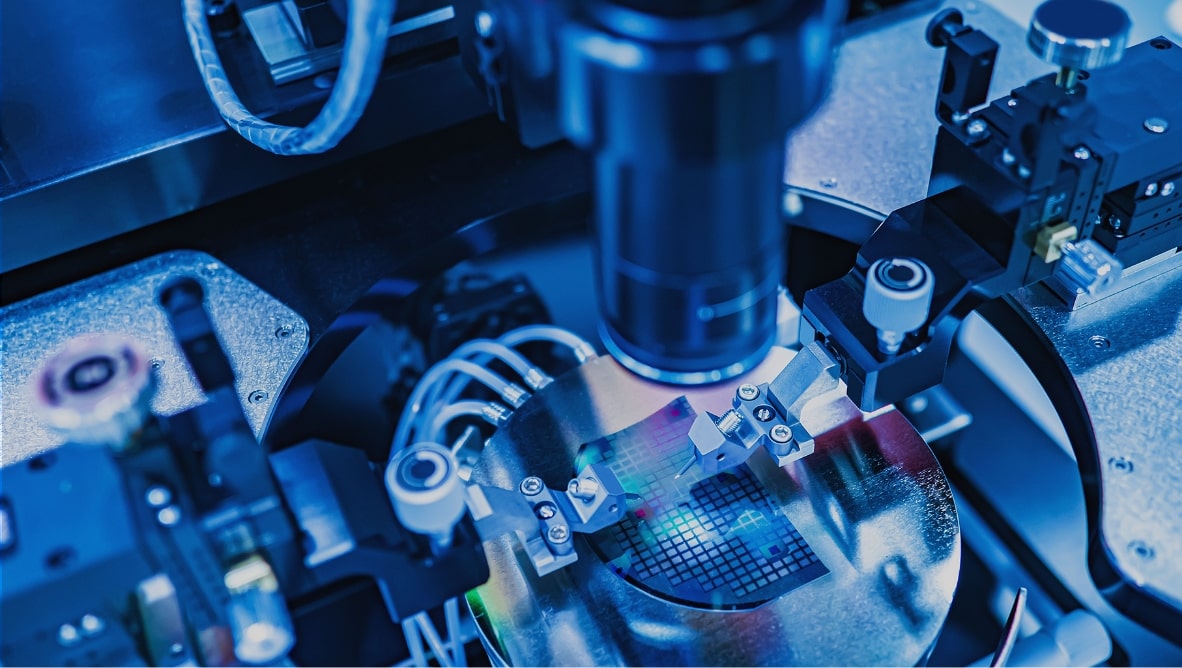 Semiconductor
More than
90%

of the DUV optics we manufacture and export are for the semiconductor market.

We work together with our customers from the development phase and communicate closely with them to take on the most difficult challenges.
We have a clean room and provide clean packaging.

Application: Lithography System, Defect Inspection System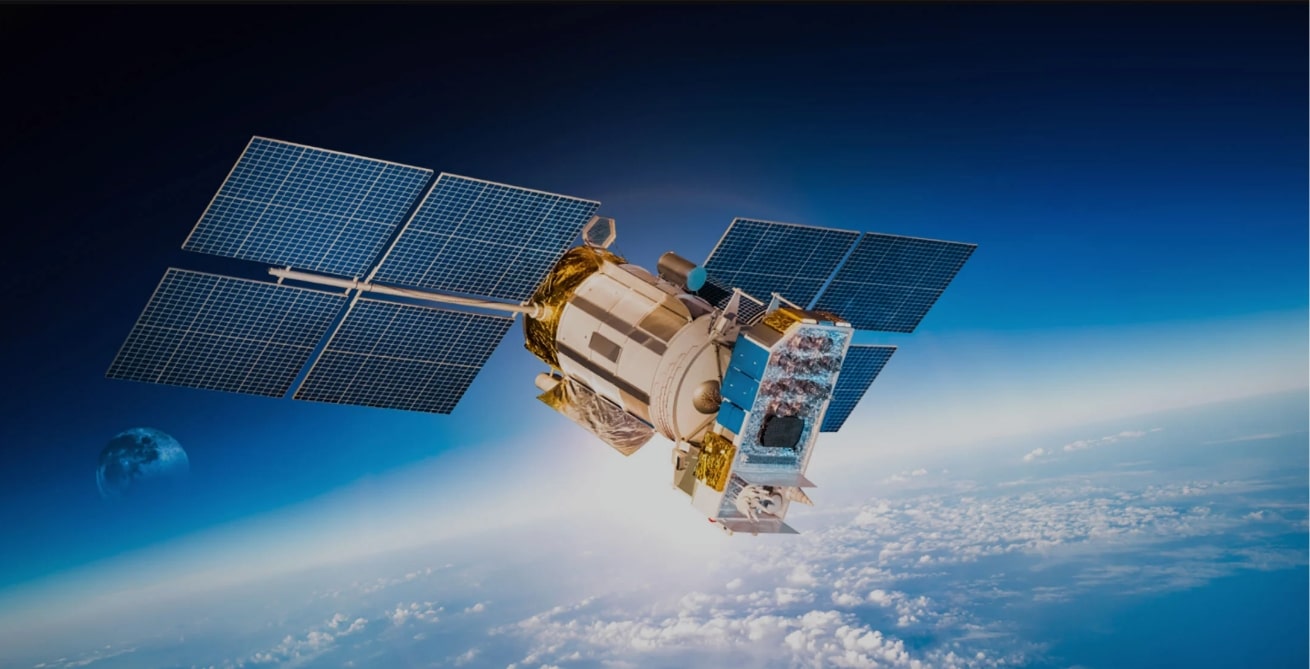 Space observation
Using the know-how garnered through our experience with optics for semiconductors, we manufacture high-precision mirrors for Space Observation.
Precision irregularity provides high strehl ratio.
High precision optics with low thermal expansion glass is available.
Application: National Space Observation Missions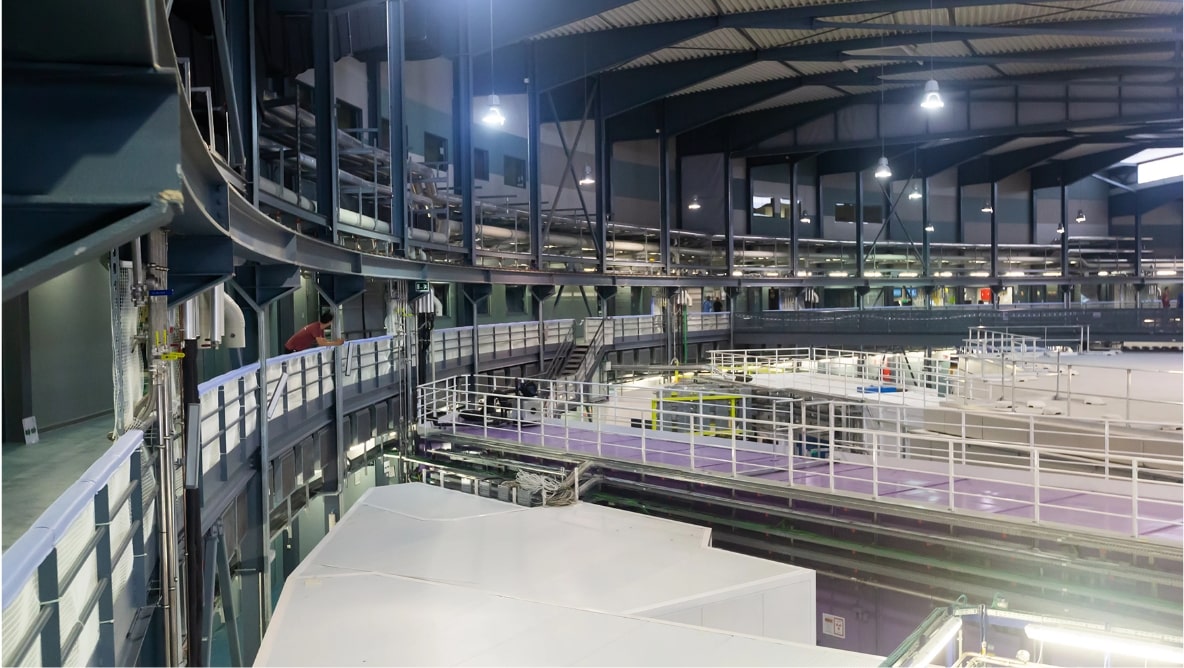 Synchrotron
NATSUME, in collaboration with the University of Tokyo, has developed a manufacturing process for soft X-ray mirrors that combines precision machining and precision replication technologies.
We have succeeded in highly efficient soft X-ray focusing with precision capillary mirrors at SPring-8.
Furthermore, we are a pioneer in the practical application of monolithic Wolter mirrors for soft X-ray.
Others
Laser Processing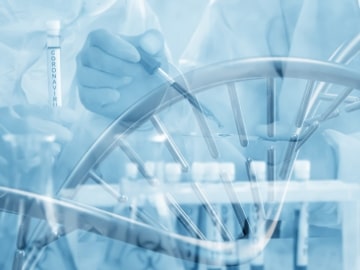 Life Science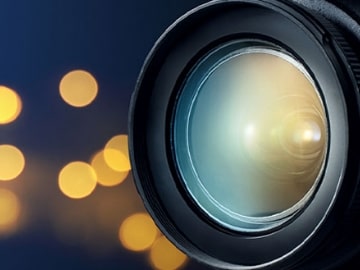 Imaging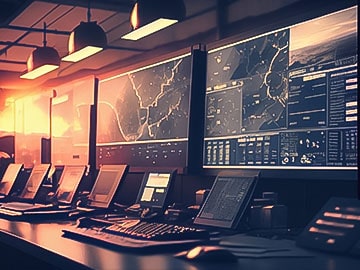 Defense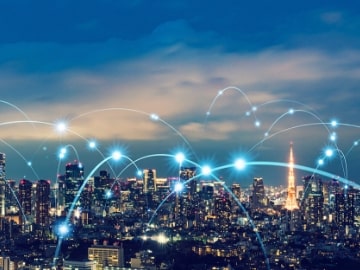 Optical
Communication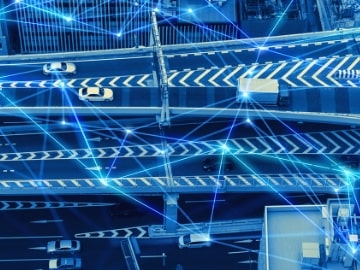 Automotive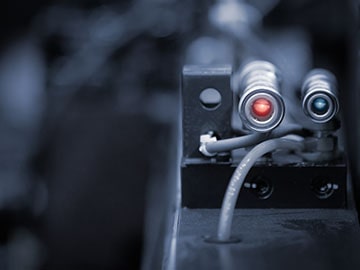 Sensor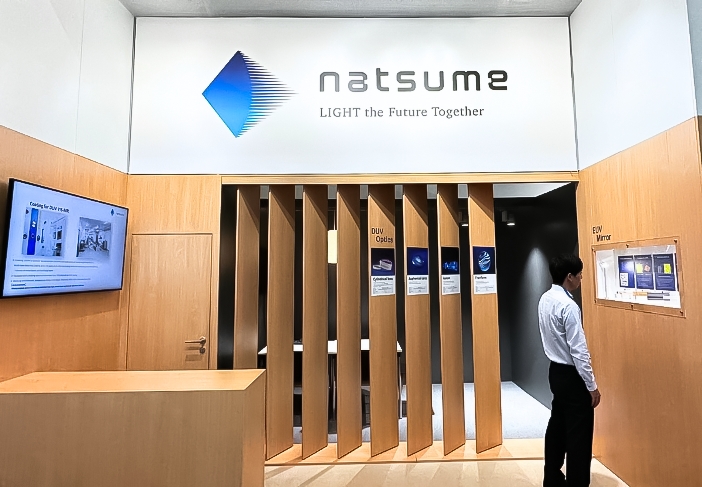 Exhibition
We exhibit at trade shows as a place to hear the needs of our overseas customers directly.
We listen carefully and lead the challenge to a breakthrough.
Please feel free to consult with NATSUME about difficulties for which you have not yet found a solution.
We look forward to seeing you at the exhibition.