NATSUME has received the "Supplier Award 2023" from ZEISS
2023.08.02
May 2023
NATSUME OPTICAL CORPORATION ("NATSUME") has received the "Supplier Award 2023" from ZEISS ( Head Office: Oberkochen, GERMANY).
With cutting-edge operations worldwide in optics and opto-electronics, ZEISS is constantly innovating technological advances and expanding optics and related fields through their solutions.
NATSUME, together with ZEISS, has developed innovative optical technologies and continues to provide stable quality and flexibility in supply, and was selected this year from among their global network of suppliers.
It is a great honor that ZEISS, a company with more than 175 years of optical technology history, has selected NATSUME for the same optics manufacturing field.
NATSUME will continue to support ZEISS' technological innovations and contribute to the further development of the optical industry.
ZEISS: https://www.zeiss.com/corporate/en/home.html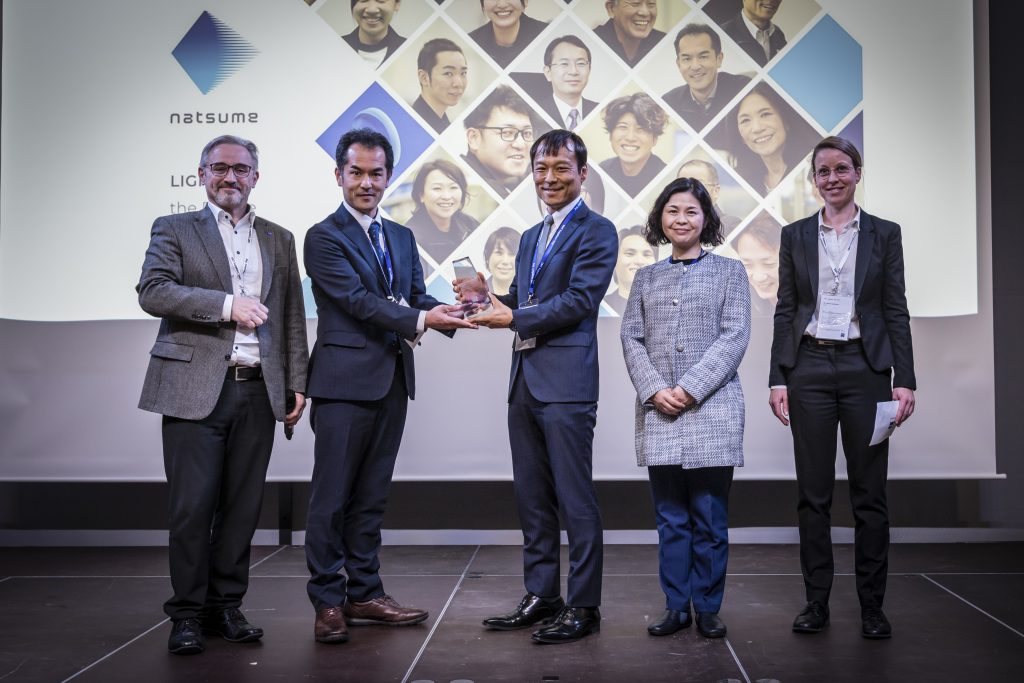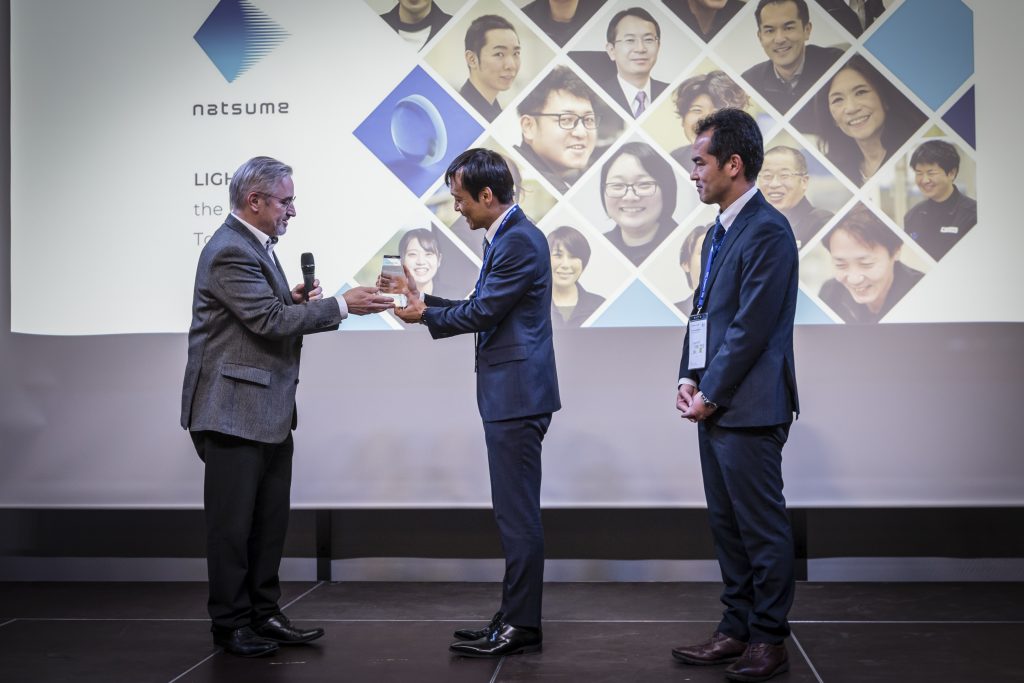 Fotocredit: spectrum fotostudio
---